Maybe you want to leave your job behind and become your own boss, working to your own schedule. Maybe you want to be home more to spend time with your children while they're still young. Or maybe you dream of waking up to the view over the Mediterranean coastline, with the freedom of where to go next and nothing holding you back.

Don't hesitate - you can make this happen and become one of the FBA Stars.

More than 39% of Amazon sellers are making over $100,000 a year - that's more than 800,000 people! You can join their ranks by grabbing this Amazon course which will simplify everything so that you can get started on taking charge of your life immediately.

LOOK AT THESE STATS!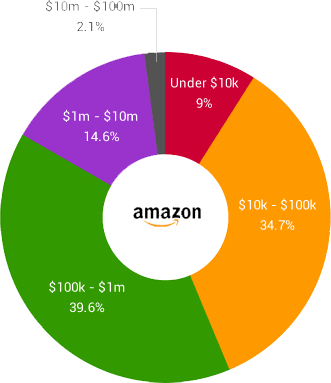 So what do you get?

As well as all the videos, templates, purpose-built easy-to-use spreadsheets and info included in the course, you'll also gain access to all my contacts and some really special, exclusive discounts you won't be able to get elsewhere.
And because I'm passionate about supporting you to make your Amazon business a success, I'm offering on-going support and guidance.
So you'll have access to an experienced mentor to help you kick-start your business, because I want to see you become one of the FBA Stars an reach your full potential!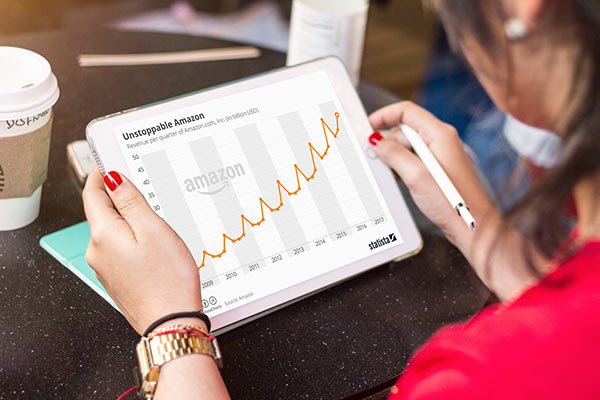 With my unique formula, it's never been easier to bring in the profits through Amazon, and you'll discover my secrets on scaling your business, growing your brand and using social media ads. The over-the-shoulder training makes each step clear and easy to understand and implement, no matter what your background, training and experience is -
you don't need a Business degree to make
Amazon FBA work for you!